The player who received a lot of expectation from Sir Alex Ferguson said goodbye to the football world.
---
The 2008 Golden Boy Anderson announced his retirement at the age of 31, a somewhat young age compared to professional senior players. Most recently, the Brazilian arrived at Adan Demirspor Club in Turkey's Second Division. However, according to Sport Witness, the board of directors has announced that Anderson has just decided to end his career here.
The most memorable time in Anderson's career was 8 years with MU. At Old Trafford, Anderson played 181 times for Man Utd, scored 9 goals, made 21 assists and 14 yellow cards.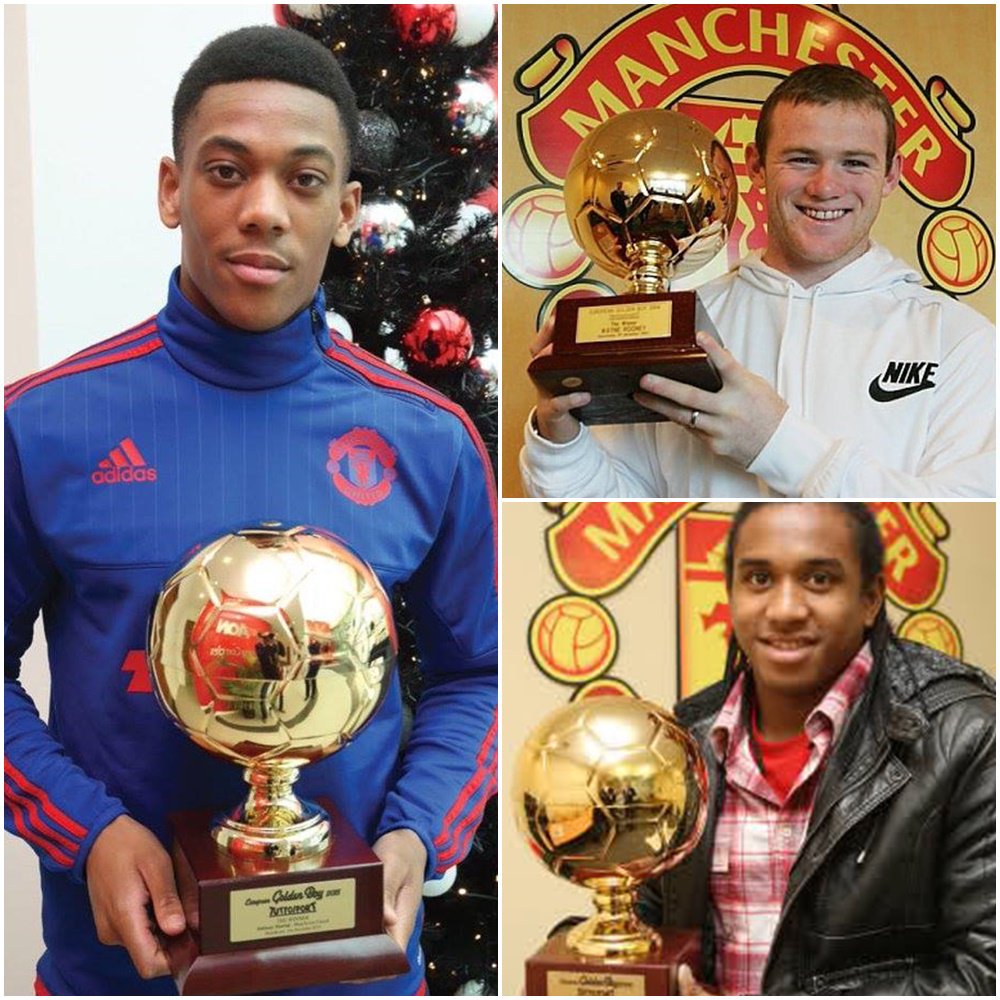 Anderson won the Golden Boy title in his first season playing for Manchester United, proving Sir Alex Ferguson's great eye-gaze. The legendary MU coach found the youngster's talent that year when he and Porto won the Portuguese championship twice in a row, although not many appearances.
Unfortunately, later Anderson could not reach his full potential and was forever a prodigy. Sir Alex has given him a lot of favor and created conditions for him to grow, as evidenced by his patients to him at MU 8 seasons. But to this point, the impression that Anderson left for MU fans is when he comes on the field with a shirt with the wrong name ('Andesron').
In March 2015, Anderson officially left MU when he failed to find a place in Louis van Gaal's squad. He returned to his hometown of Brazil to join Internacional with a 4-year contract. But the bright young player once could not make an impression here, after 3 seasons he has only 52 appearances. Before the end of his contract, Internacional promptly sent him out to Adan Demirspor, where he also played only 11 games before the end of his career.
Anderson has an unsatisfactory career, but he can be proud to have won many titles.